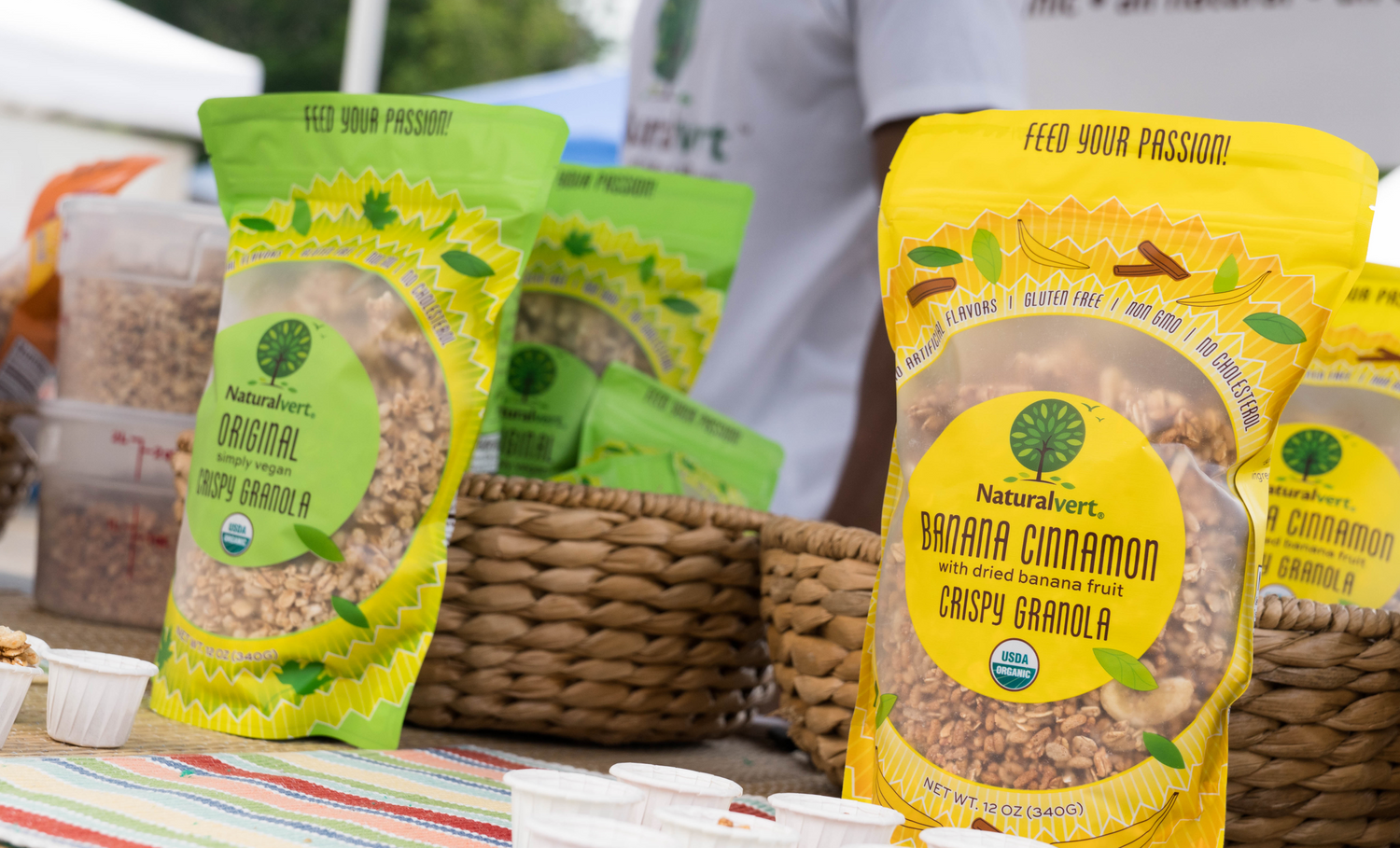 OUR PHILOSOPHY
We followed our passion for creating healthy, gourmet, organic, vegan friendly, and gluten free foods by focusing on granola and everything that this wonderful snack has to offer. We want you to become a part of our passion too. 
Health Conscious

We're proud to consider ourselves a responsible and accountable organization who embraces health and wellness to produce quality and healthy products that foster a love for food, a love for life, and a love for health all around the world.

Our Bottom Line

For us, supporting the environment, bettering our ecosystems, taking care of our employees, and offering high quality granola products to our customers always comes before our bottom line.

Driven By Passion

We don't simply make our products to make them – we make them because we love them. We offer better tasting foods with the purest ingredients, because we know that in order to meet every last personal taste and preference, we have to offer something that every last person could love.